Check out the
Giveaway
!!!
One of the items on my wish list!




And look at this next item
Isn't this set gorgeous!!!!!




and here is another from my list
Love me some Gear Tim Holtz!








and here's another .. I can't find the last one so it will be a surprise.. but here's one more on my list.!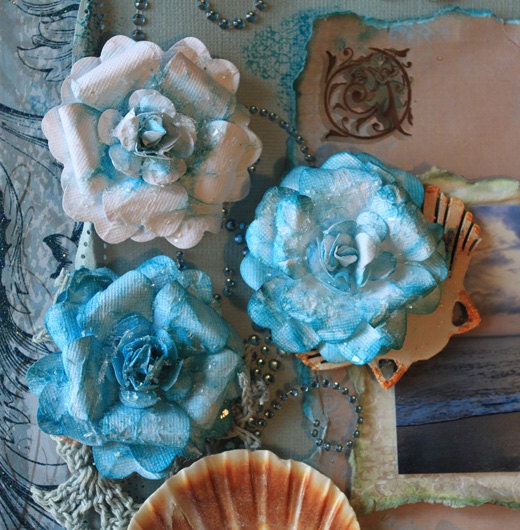 CAN YOU TELL MY FAVORITE COLOR IS BLUE!
Yep she made theseeeeeeeee!
Check out her shop here:
My Glitter Coated Life
Thank you Renea!